#InclusiveFutures: A Roundtable Event
How 2020 has transformed the drive for diversity, equity and inclusion
Session Date: 9 December 2020
A Leaders In Learning Roundtable Event
The scramble to slash costs in response to Covid-19 has piqued concern that Diversity, Equity and Inclusion (DE&I) could slip down — or even off — companies' agendas. The pandemic is deepening pre-existing inequities and exposing vulnerabilities in social, political and economic systems, which in turn amplify its impacts for the most marginalized communities.
At Duke Corporate Education (Duke CE), we collaborate with clients to drive organizational, cultural and behavioral change, helping leaders address the moral and economic imperative of a diverse and inclusive workplace. But, there is still much work to be done.
In this Leaders in Learning roundtable series, #InclusiveFutures: How 2020 Has Transformed the Drive for Diversity, Equity and Inclusion, we along with special guests and esteemed panelists will address the importance of diversity, equity and inclusion, and how we can build inclusive leaders and organizations for the future.
Featured Panelists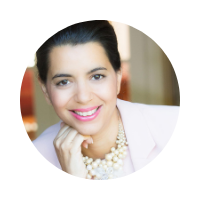 Amel Karboul
CEO, Education Outcomes Fund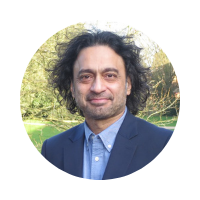 Sudhanshu Palsule
Educator, Leadership Advisor, and Co-Author of Rehumanizing Leadership: Putting Purpose Back Into Business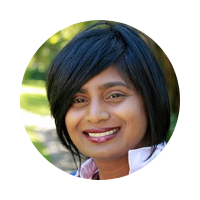 Sharmla Chetty
President of Global Markets, Duke Corporate Education
Amelie Villeneuve
Global Head of Learning, Standard Chartered Bank
Beth Ahlering
Regional Managing Director, Duke Corporate Education
Salwa Amar
Head of International Markets at Linkedin Learning, LinkedIn
Celiwe Ross
Human Capital Director, Old Mutual
Nishen Munnisunker
Group Learning Lead, Absa
View Recording
Complete the form to receive complimentary access to the recorded roundtable session.